These are two very different questions. Classical Chinese is a language, it can be written in either traditional Chinese character fonts or any modern Chinese standard character font.
The first versions of the Analects of Confucius were written in seal characters. Nobody uses seal characters in daily life now. All the versions printed today are printed with one of the modern standard Chinese character fonts. Nobody learns the Analects by its early written font:
Modern versions of the Analects are like this: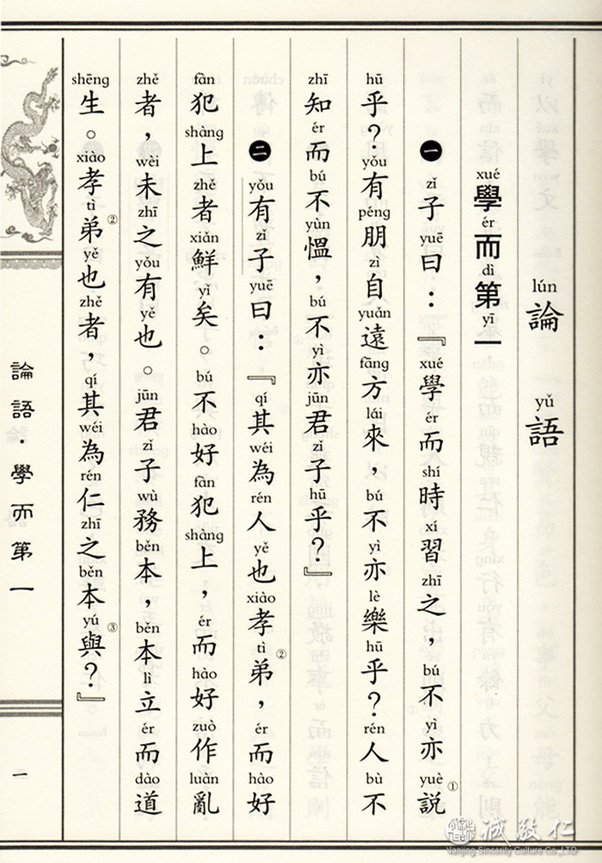 or this: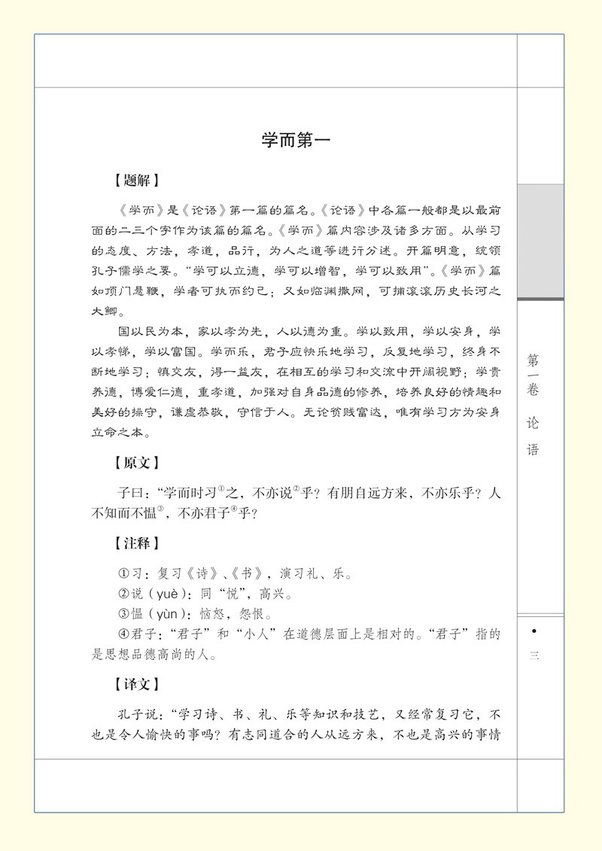 In Ming Dynasty (1400 A.D.) it was like this: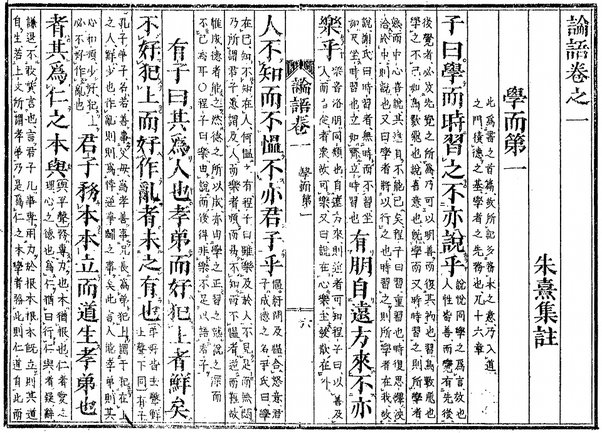 In modern Japan it is like this: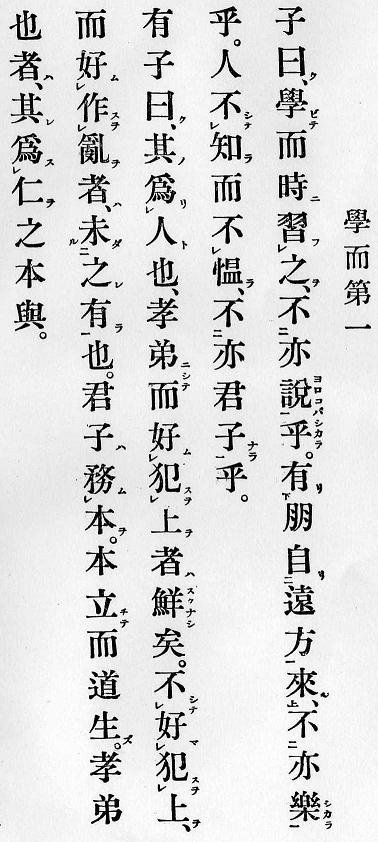 The fact is: you don't need to know a specific Chinese language to understand Classical Chinese. Almost all modern Chinese standards provide solutions to be compatible with Classical Chinese. You learn your choice of modern standard Chinese and you can learn to read Classical Chinese.
The second question is about the amount of Chinese characters you master. I think the asker wants to know if one needs to know many characters to read Classical Chinese.
The answer is yes and no. You need to know the common characters for sure. But is it the more the better? Not really.
I think nowadays nobody can claim that he knows all the characters in Chinese Classical works, not even just the Twenty-Four Histories, not even just the Zizhi Tongjian. To understand this, you need to know the composition of the Chinese characters.
The Chinese characters roughly consist of 4 kinds of characters. The first one is the set of common characters like 日, 月, 山, 川, etc. They are used in everyday life and common writings. It is believed that in most of the time in Chinese history from the Warring States, educated people used not more than 4,000–5,000 characters to communicate and express their thoughts. If we count the union of these characters over time, it is roughly of the size of 6,000. So if you know these 6,000 characters, it's enough for you to read most Classical Chinese works and understand 80–90% of what they are talking about.
The second one is a set of uncommon words that are either very specific or just used in a rather short period. For example, 骍 means reddish brown horse, 骝 means reddish brown horse with black mane and a black tail, 枃 is an apparatus used by the Song workers to comb the filaments of silk. 椐 is a kind of tree that looks like bamboo and were often used to make walking sticks, 馌 is to send lunch to the peasants working in the field, etc.. Many of these characters are used to describe the specific name of animals, plants, utensils, verbs, etc. in the old time, and people today either use other names or don't use the thing they refer to anymore. There are probably 15,000–20,000 characters like this.
The third one is about the variant of the characters. Most of the rare characters are of this category. In the old time, there wasn't a standard for the Chinese characters. People used different ways to write a character and some of them were later accepted as orthodox, while the others were regarded as "non standard". Some were considered as errors and others were considered as variants. Most Chinese characters have variants and most rare characters you can find in classical Chinese works are actually the variant of another character. The variant characters basically double if not triple the number of Chinese characters.
The last one is people's name. Many people created their own character to name their children. You can't stop people doing this. It is only after we enter the digital time that Chinese people stop inventing new characters for their children. I believe there are thousands if not more of this kind of characters.
So you see: 4 categories.
Common characters, around 6,000
Specific characters, 15,000–20,000
Variants, around 30,000–45,000
Invented for names, around 8,000–10,000
This is probably the making of the Chinese characters that have ever been written in the book (around 80,000 ?). You only need to
learn the 6,000 common ones and
buy a dictionary to check for the 2nd category
and it's enough for you to travel in Chinese Classical works!
UPDATE:
One thing I forget: The meaning of characters have changed over time, especially the common ones. So, if you are reading very ancient works, you need to learn the "old meanings" of the common characters. For example, 走 means "to walk" today but "to run" or "to flee" in the old days!
Let's take some examples to check what you need as "extra characters" to read Classical Chinese works:
1, All men are brothers (水浒传):
话说二十个泼皮破落户中间有两个为头的:一个叫做过街老鼠张三,一个叫做青草蛇李四。这两个为头接将来。智深也却好去粪窖边,看见这伙人都不走动,只立在窖边,齐道:"俺特来与和尚作庆。"智深道:"你们既是邻舍街坊,都来廨宇里坐地。"张三,李四,便拜在地上不肯起来;只指望和尚来扶他,便要动手。智深见了,心里早疑忌,道:"这伙人不三不四,又不肯近前来,莫不要颠洒家?...那厮却是倒来捋虎须!俺且走向前去,教那厮看洒家手脚!"
This is a popular novel so it's quite easy. There are only 2 "difficult" characters: 廨 and 捋. You look them up in the dictionary: 廨 means the government office in the old time. 廨宇 means the rooms in the government office. 捋 is a specific verb that means caressing along a long object like an arm or one's beard. 捋虎须 is still used today. It is literally "caressing the tiger's beard", which means "seeking trouble with someone tough".
2, Zizhi Tongjian (资治通鉴)
先是,遼東城長史為部下所殺,其省事奉其妻子奔白巖。上憐其有義,賜帛五匹,為長史造靈輿,歸之平壤。以白巖城為巖州,以孫代音為刺史。契苾何力瘡重,上自為傅藥,推求得刺何力者高突勃,付何力使自殺之。何力奏稱:「彼為其主冒白刃刺臣,乃忠勇之士也,與之初不相識,非有怨仇。」遂捨之。

初,莫離支遣加屍城七百人戍蓋牟城,李世勣盡虜之,其人請從軍自效。上曰:「汝家皆在加屍,汝為我戰,莫離支必殺汝妻子。得一人之力而滅一家,吾不忍也。」戊戌,皆廩賜遣之。
This is hard enough. This kind of books is what you read when do researches in Classic Chinese. But what do you need as knowledge of characters? Not really much more from the 6,000 modrn common ones. Maybe the 勣 in 李世勣 and the 苾 in 契苾何力, which is the name of a Turk (so…). The 廩 might be difficult for some people. It's the government's barn.
3, The Book of Songs (诗经)
載芟載柞,其耕澤澤。千耦其耘,徂隰徂畛。

侯主侯伯,侯亞侯旅,侯彊侯以。

有嗿其饁,思媚其婦,有依其士。

有略其耜,俶載南畝,播厥百穀,實函斯活。

驛驛其達,有厭其傑。厭厭其苗,緜緜其麃。

載穫濟濟,有實其積,萬億及秭。

為酒為醴,烝畀祖妣,以洽百禮,有飶其香,邦家之光。

有椒其馨,胡考之寧。匪且有且,匪今斯今,振古如茲。
This is super hardcore Classic. This text was about 2800 years from now and it was the ode the King of Zhou sang in the shrine when the autumn harvest work was done. If you can read this without much need of a dictionary I have to thumb up for you. Many characters in this text are in the 2nd catagory, like 芟, 柞, 耦, 徂, 隰, 畛, 嗿, 饁, etc. They are all very specific words and are not used today. You need to heavily rely on your dictionary. But if you are already in this phase, I should say I need to learn more from you now!