My pastor and his wife are from Guangdong and immigrated to the US about 10–12 years ago. They speak Mandarin, Cantonese, Hakka, Hokkien, and he speaks English. He was doing some research on a missionary who had once gone to China, and as he knows I also have a theology degree, he asked me to help him track down information.
Now, I know he speaks decent English. In fact, I think his English is excellent, but he doesn't feel very confident in his ability to speak English. I have several books on the subject he was searching for but they're all in English. My thought was he'd probably understand easier and get more out of it if the information was in Chinese.
So I searched and searched and about two weeks later I found a book on the subject, written in traditional Chinese. Nonetheless, I bought it for him. Upon giving it to him, he was very excited. I asked then if he'd be able to read it even though it was in traditional characters.
He laughed. "Oh yes," he said. "It's no problem at all."
The Chinese language is made up of thousands of characters that children learn from a young age.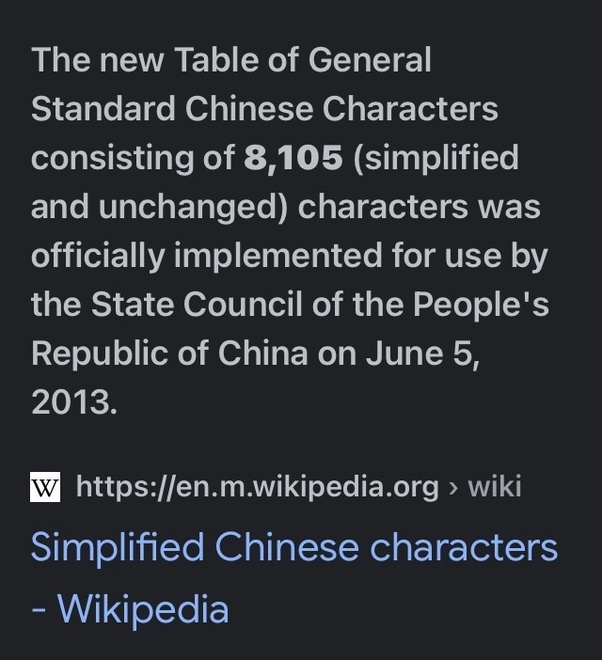 Of those 8,000+ characters, only about 2,000 have been simplified. This means many Chinese people are able to read traditional Chinese characters with no problem.