Tangut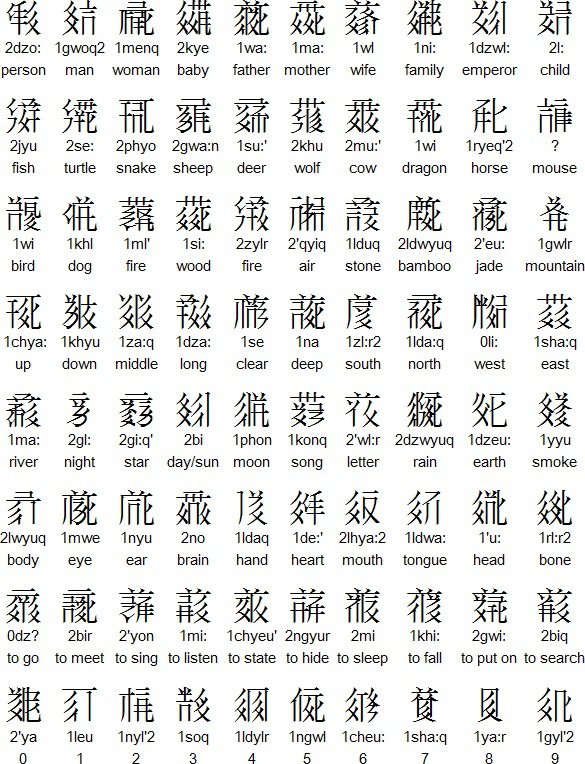 Oh, you thought hanzi was bad?
Tangut script, also known as the Western Xia script (西夏文), is a hanzi-inspired artificial script designed by Yeli Renrong, a high-ranking official of the Western Xia dynasty.
There are roughly 5800 known chatacters, and the script was used between year 1036 and 1592.
It borrows a lot of the methods of stroke-writing from Chinese, and has a logographic script's logic behind its characters.
Such as 'mud' being comprised of characters for water and soil:

Water (left component) + Soil (right) = Mud
The problem stems from the fact that every single one of them are way too complicated and look largely similar.
Sich as these characters that have the same exact components, but merely positioned differently to represent a similar, but different, word.

Toe (left) and finger (right).
Granted, Chinese is guilty of doing that too on characters like 陪 and 部, but at least the two characters represent very different things.
(Moreover, the left-side and right-side 阝s actually come from different characters, but that is a story for another day. Mentioned here: Dogged Hanzi Enjoyer's answer to What's the most effective way to learn Chinese radicals?)
The final nail in the coffin is the lack of diversity in general shape and stroke count.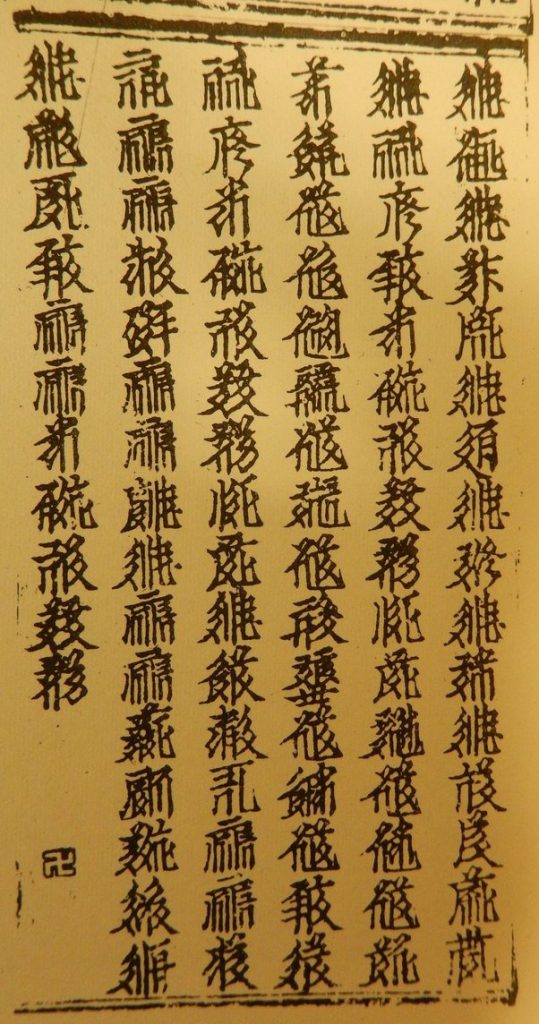 They are all just really packed squares…
Unsurprisingly, the use of the script died out, since no one could make heads or tails of the thing (And the Mongol invasion definitely did not help).