If this is the kind of slum you are talking about, unfortunately, there are none in China.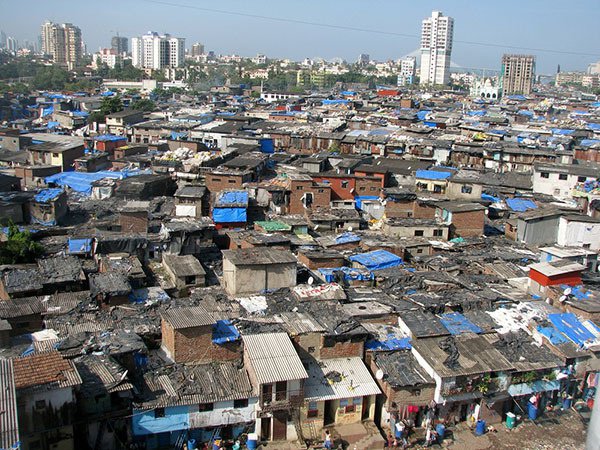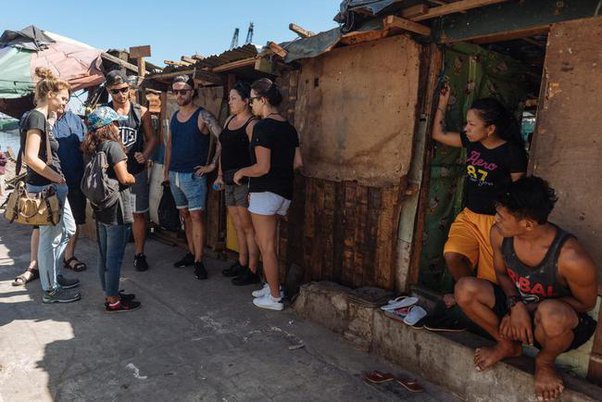 What is associated with slums in China are "urban villages", or old urban areas that are now dilapidated.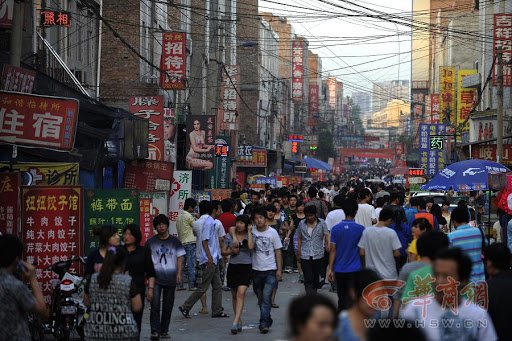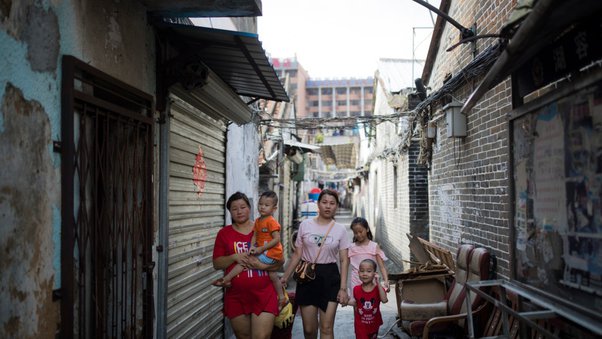 The "urban villages" are only densely built up, but there is no problem with running water, sewerage, electricity, etc.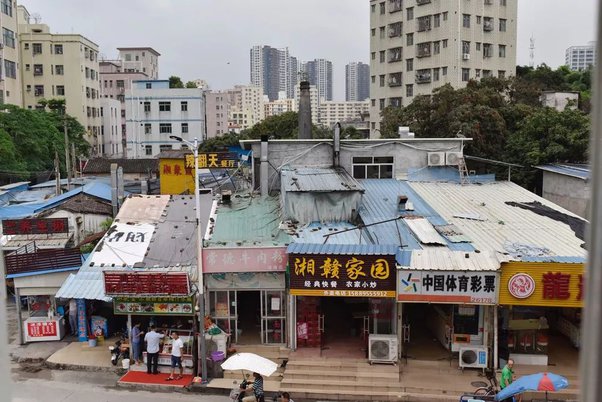 Some of the older urban areas may not have very good sewerage, but the water and electricity supply are in good condition.